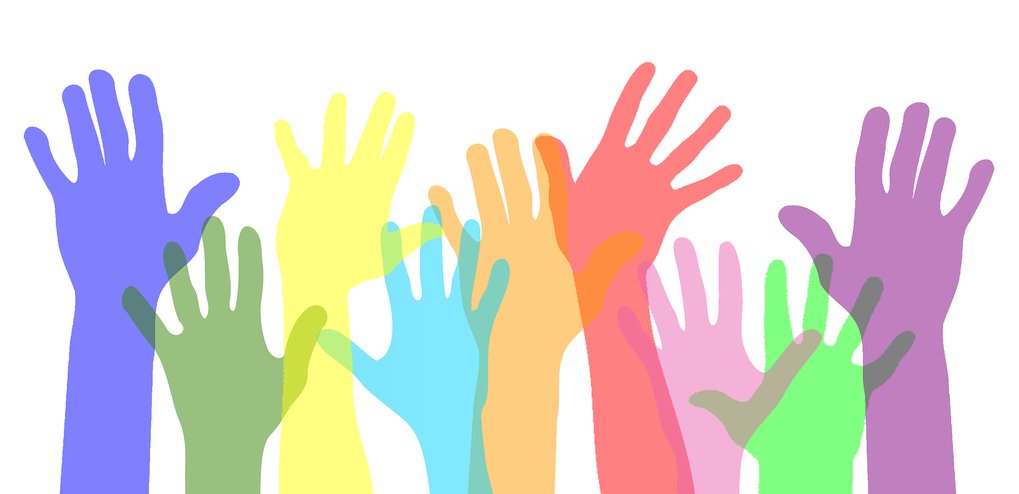 Conflict Management and Support
Conflicts are an unavoidable part of life, also at work! If not dealt with properly, conflicts can damage the interpersonal atmosphere and working climate, affecting the motivation even of people not directly involved. It is always important for the conflicting parties as well as their environment to address and solve conflicts in a sustainable manner.
However, when you are involved in a conflict or problematic situation, it can be difficult to find a solution yourself! Sometimes you might not know exactly where to search for help for a particular problem.
There are support structures within the research school itself; here you will find a list of persons at IMPRS-QST who can guide and assist you: Contact Points within IMPRS-QST.
Also, there are further points of contact within the participating insitutions of IMPRS-QST to help you in different cases.
Where to search for help
The following overview can serve as an orientation guide on where to search for help and advice depending on your situation: Conflict Management and Psychological Consultation
Contact points and support services
While the above is a general description for the Max Planck Society, many of these facilities and services are available at MPQ, TUM and LMU as well: