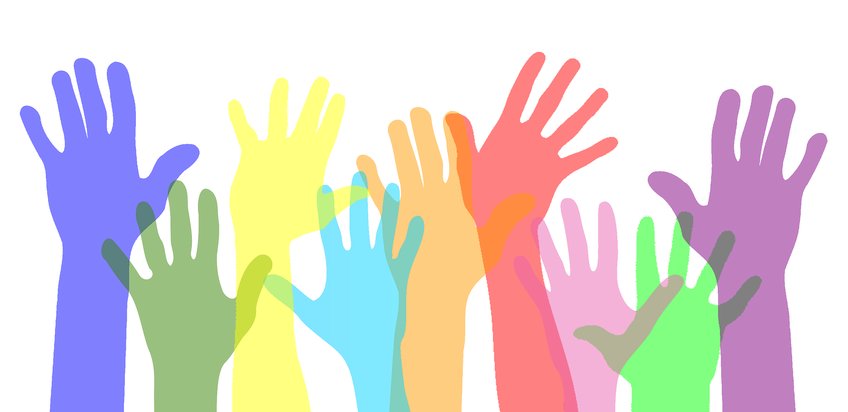 Conflict Management and Support
Conflicts are an unavoidable part of life, also at work! If not dealt with properly, conflicts can damage the interpersonal atmosphere and working climate, affecting the motivation even of people not directly involved. It is always important for the conflicting parties as well as their environment to address and solve conflicts in a sustainable manner.
However, when you are involved in a conflict or problematic situation, it can be difficult to find a solution yourself! Sometimes you might not know exactly where to search for help for a particular problem.
There are support structures within the research school itself; here you will find a list of persons at IMPRS-QST who can guide and assist you: Contact Points within IMPRS-QST.
Also, there are further points of contact within the participating insitutions of IMPRS-QST to help you in different cases.
Where to search for help
There are many facilities and services available at the MPG, MPQ, TUM and LMU. The following links to different contact points and support services will help you search for help and advice depending on your institution and your situation.
Anonymous Counseling Service: EMAP
All IMPRS students, regardless of their working place and funding source, can take advantage of the Employee and Manager Assistance Programme, EMAP. This is a professional, external and anonymous counselling service provided by the Fürstenberg Institute.
If you require fast and anonymous support while facing a crisis that affects your work — whether professional, personal, or health-related — this service is available to you at any time, free of charge.
How does EMAP work?
Call 0800/387 78 36 from Germany or 00800/38 77 83 62 from outside the country for immediate help. Tell the operator you are calling from "MPG." Experts are available to assist you in German or English, with other language options on request. If you wish, you can also arrange a personal counselling appointment.